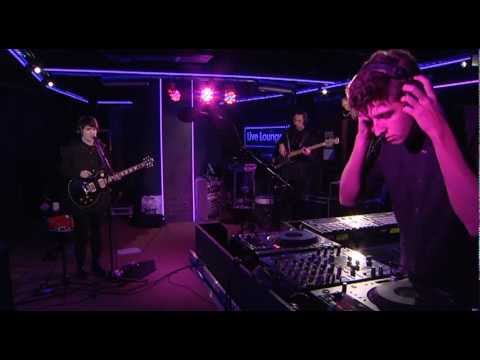 "We have a strange immigration policy for a nation of immigrants. And it's a..."
– Thoughtful, necessary Washington Post op-ed on the knowledge economy and immigration reform by Mark Zuckerberg. (via explore-blog)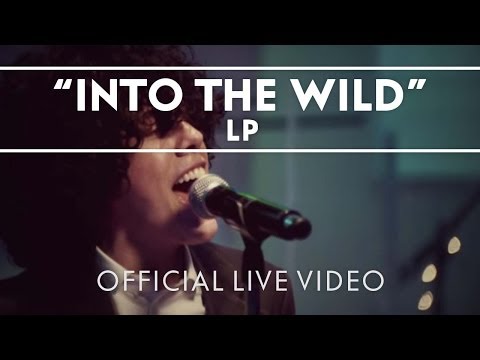 1 tag
1 tag
1 tag
1 tag
Watch
me imagino a @stuht queriendo llenar este video de zombies….
1 tag